Skip to Main Content
It looks like you're using Internet Explorer 11 or older. This website works best with modern browsers such as the latest versions of Chrome, Firefox, Safari, and Edge. If you continue with this browser, you may see unexpected results.
---
Feedback
Health and Wellbeing
The Library provides a range of print and electronic resources as well as research support services that can assist you in finding information. Below are links to selected resources for health and wellbeing.
Mobile Apps
---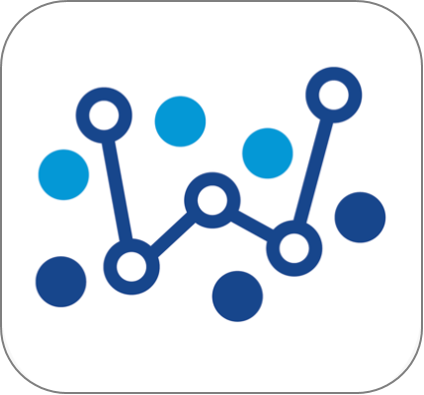 Health and Wellbeing Index App
The Health and Wellbeing Index (App) measures and addresses mental wellbeing to help improve the health and wellbeing of individuals. It's free, confidential and helps you review your wellbeing status every 7 days. There are only 7 questions to complete to give you a real time indication of your wellbeing level and access to different resources.
For Instructions on downloading the app please visit the My Wellbeing Index App.
---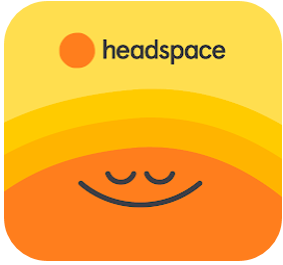 Headspace App
Headspace has one mission: to improve the health and happiness of the world. You can try Headspace for yourself and learn the essentials of meditation and mindfulness with Headspace's free Basics course.
Find more information here: Headspace
---
The Mindfulness App
The Mindfulness app offers an extensive number of meditations with world-renowned teachers, customizable settings, and daily encouragement.
Find more information here: Mindfulness