Mobile Apps
---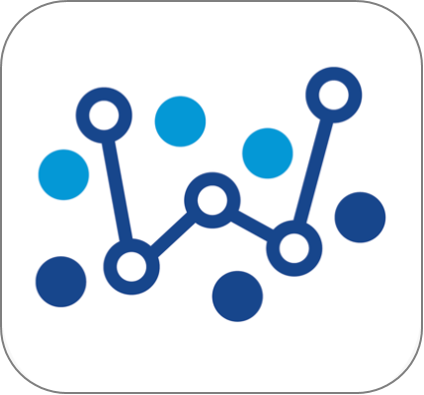 Health and Wellbeing Index App
The Health and Wellbeing Index (App) measures and addresses mental wellbeing to help improve the health and wellbeing of individuals. It's free, confidential and helps you review your wellbeing status every 7 days. There are only 7 questions to complete to give you a real time indication of your wellbeing level and access to different resources.
For Instructions on downloading the app please visit the My Wellbeing Index App.
---
Headgear App
The Black Dog Institute HeadGear app guides you through a 30–day mental fitness challenge designed to build resilience and wellbeing and the mycompass tool can help better recognise the early signs of and prevent various stress outcomes and burnout.
For more information and Instructions on downloading the app please visit HeadGear.
---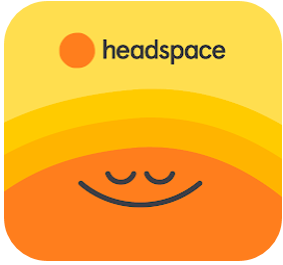 Headspace App
Headspace has one mission: to improve the health and happiness of the world. You can try Headspace for yourself and learn the essentials of meditation and mindfulness with Headspace's free Basics course.
Find more information here: Headspace
---
The Mindfulness App
The Mindfulness app offers an extensive number of meditations with world-renowned teachers, customizable settings, and daily encouragement.
Find more information here: Mindfulness
---
Smiling Mind App
The Smiling Mind app is a unique tool developed by psychologists and educators to help bring balance to your life.
Find more information here: Smiling Mind