Value-based public health: moving beyond value-based health care to support a wellbeing economy
The framework provides a critical and innovative approach beyond VBHC for improving population health and wellbeing outcomes, in alignment with principles and measures being put forth in early examples of governments using wellbeing economy policies.
Raymond K,Haddock R,Nathan S et al. Health Promot J Austr. 2023 May 18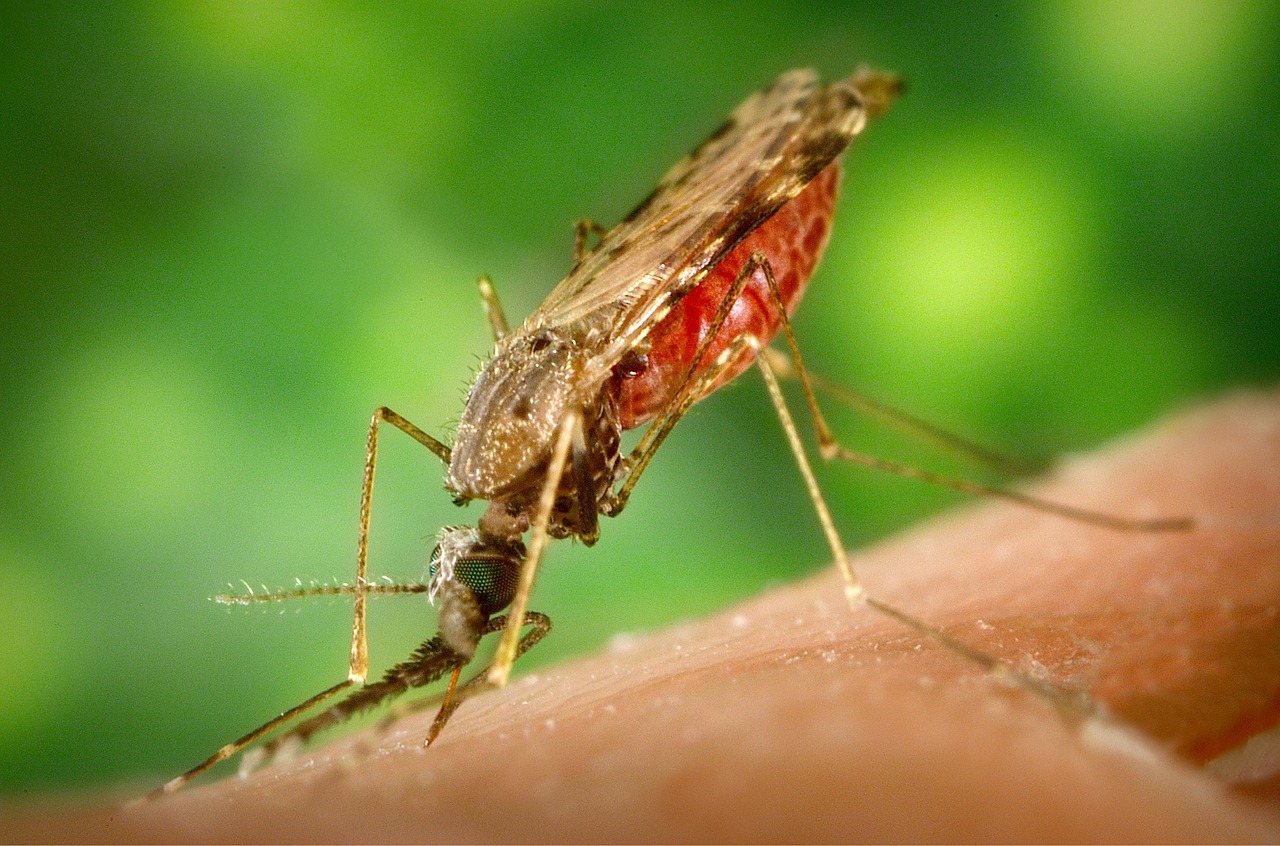 The expanding global footprint of Burkholderia pseudomallei and melioidosis
This century there has been a dramatic expansion of the documented global footprint of B. pseudomallei and melioidosis that predominantly reflects increased surveillance, with improved laboratory resources and methods for detecting B.
Currie B,Meumann E,Kaestli M et al. Am J Trop Med Hyg. 2023 May 9:tpmd230223